About
The Alameda County Tobacco Control Coalition is a diverse grassroots coalition of educators, professionals, and community members. We work to prevent, reduce, and limit commercial tobacco use in Alameda County through education, advocacy, and policy. We acknowledge that there are sacred uses of tobacco and our work specifically focuses on commercial tobacco.
---
Our Mission
Our mission is to assemble a diverse alliance of partnerships to address tobacco-induced health disparities and to protect the health and wellness of Alameda County residents through a health equity and social justice lens.
---
Our Vision
Our vision is to collaborate and gather voices from different spaces to collectively find the best solutions to eliminate the threats of tobacco use and exposure in all its forms. We envision a Tobacco Free Alameda County by 2035.
---
What We Do
Our community engagement strategy includes building dynamic relationships with community agencies and residents. Coalition members educate community members through conducting presentations, tabling at events, speaking at City Council meetings, among other activities. Coalition members are part of a learning collaborative and learn from each other's expertise about new topics and emerging issues. The Coalition's diverse makeup reflects its dedication to ensure that all communities throughout Alameda County have their interests and needs addressed.
---
Steering Committee
Meet our members who are responsible for helping to set the Coalition's priorities and leading meetings.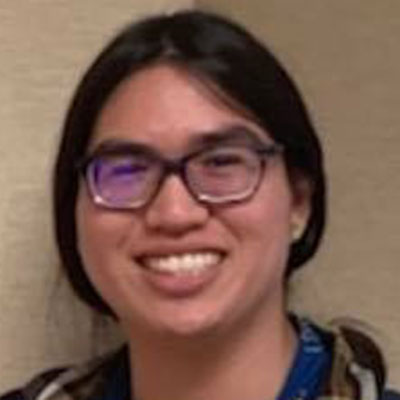 Amaya Wooding
Co-Chair
LGBTQ Minus Tobacco
Project Assistant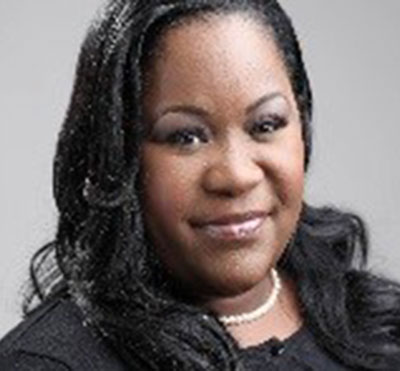 Maisha House Asemota, MA, MBA
Vice-Chair
EC Reems Community Services
Live Life Well Project Director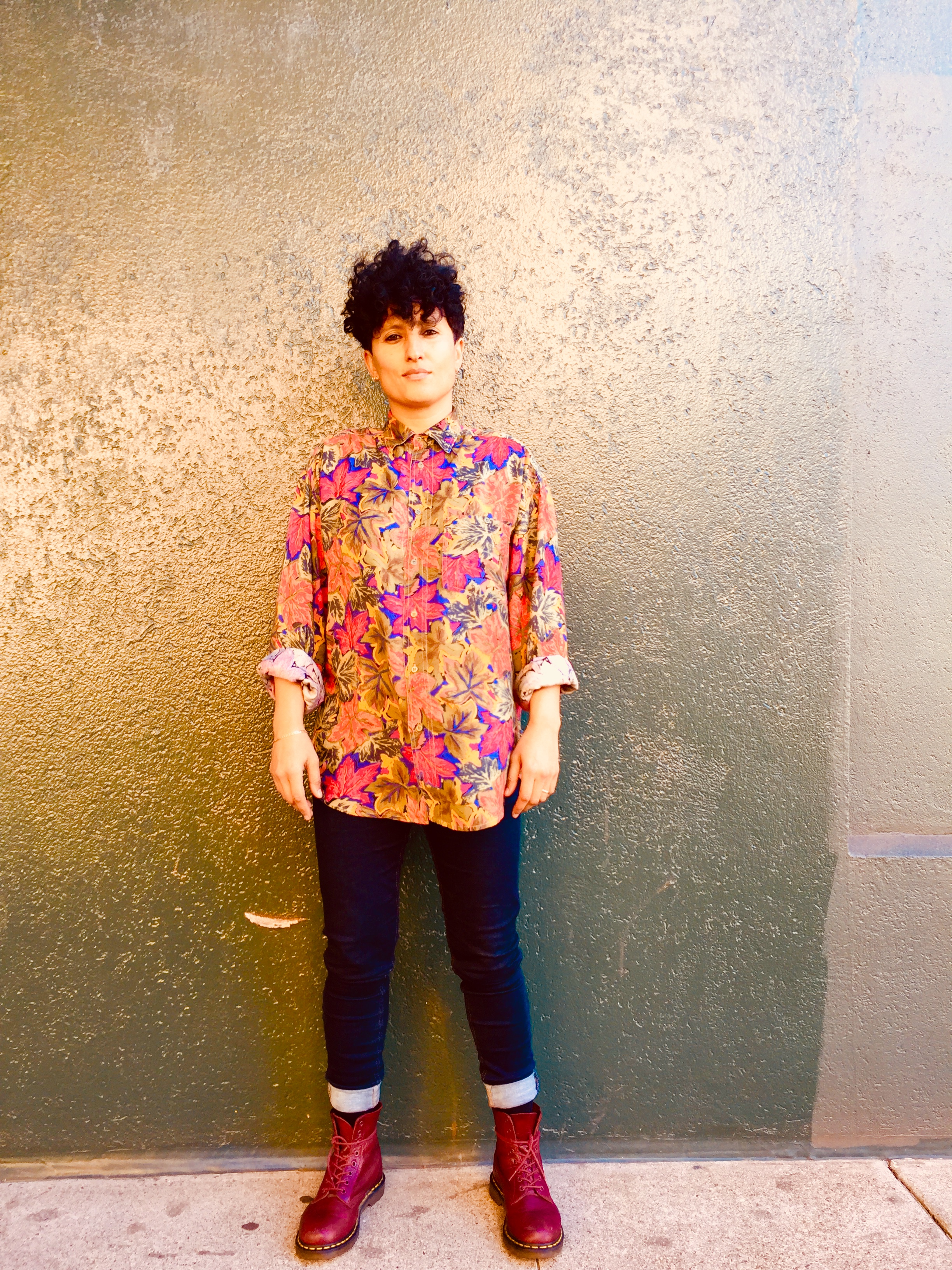 Hamida Yusufzai
Co-Chair
Banteay Srei
Program Manager
Rosalyn Moya, MPH
Emeritus-Chair
Bay Area Community Resources
Project Director, Asian Pacific Islander Coalition for Health Against Tobacco
Scott Gerbert
Vice-Chair
Alameda County Office of Education
Director
---
Priorities
Coordinate community engagement to reduce and prevent tobacco use in Alameda County through policy development and advocacy.
Partner with the Department of Public Health's Tobacco Control Program to develop recommendations regarding Coalition activities.
Ensure that Alameda County's tobacco control plan is implemented successfully.
Inform and educate decision-makers and stakeholders about the adoption of tobacco control policies.
---
History
The Coalition was formed in 1990 as a mandate of California's 1988 Tobacco Tax (Proposition 99). The Coalition's primary role is to work in collaboration with Alameda County Department of Public Health's Tobacco Control Program to identify tobacco control needs and develop strategies to de-normalize tobacco use throughout the county. In the early years, the focus was on ensuring smoke-free workplaces, parks, sidewalks and outdoor dining areas. In recent years, the priorities have shifted to reducing the availability of products that are marketed to youth and addressing the dangers of drifting smoke in multi-unit housing complexes.
To learn about the Coalition's accomplishments, please view the 2021 American Lung Association State of Tobacco Control Report Card